Blue Jay Bread
By Jacob Nguyen '21, Staff Writer
Nine people and a dream.
The Breadwinner's Bakery, although not a physical building, lives in the hearts of these nine current students, who wish to serve baked goodies to the Blue Jay community.
With over 200 dollars in sales and purchases from Classics teacher Mrs. Bondi and Theology teacher Dr. Delahoussaye, this bakery is a fine working machine.
Junior Joshua Burk started this Jesuit-based bakery and slowly accumulated a robust and versatile team.
Junior Anthony Guernsey joins seniors Garrison Trahant, Connor Myers, Marcelo Torres, Michael McGovern, Brett Steele,and Tyler Westfall in baking and delivering white bread, biscotti, and, soon to come, apple pie.
Junior Dylan Bracey leads the sales and distribution operations for the bakery.
Students, faculty, and their families can order a loaf of white bread for five dollars (with an option of express delivery for an extra three dollars) and biscotti (Italian almond biscuits) for a dollar for three dollars.
The white bread formula starts with essential ingredients: salt, sugar, flour, and yeast. After letting the yeast rise within the dough, the bakers make incisions into the dough and bake at around 350 degrees Fahrenheit for thirty to forty minutes, or until the crust is pale gold. I have personally tried their loaves, and I have to say, I am rather impressed. The inside is soft, and the crust is just hard enough to have that satisfying chew. Their bread with melted butter atop, which I have eaten for breakfast, was a quick way for me to get filled up and ready for the day.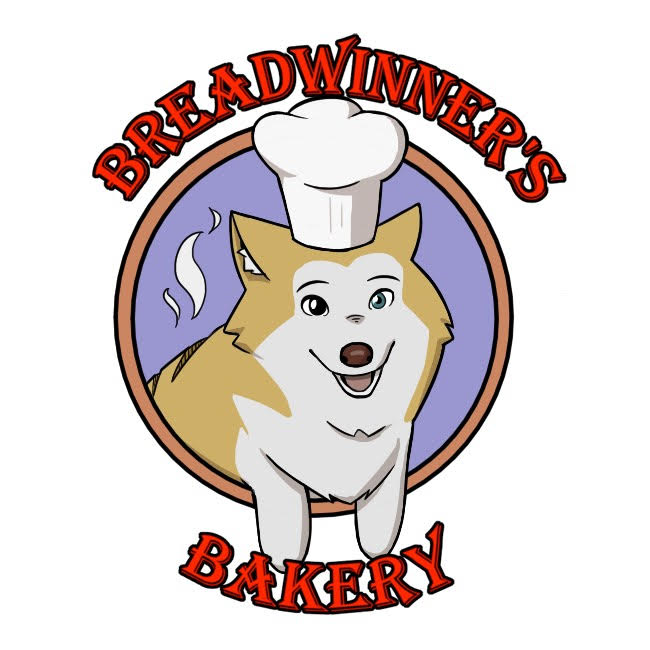 However, I have noticed the insides can be rather heavy when the yeast does not rise correctly. Burk said they are always revising and improving the bread formula to make it the best that's possible.
Biscotti, composed of flour, salt, vanilla extract, pistachios, and almond extract, has recently entered the menu. It is more of a light snack compared to their white bread. They are currently debating on whether to add extra flavors, like chocolate-covered biscotti, to their lineup.
Finally, the bakery team is planning to release apple pie in the future. At an estimated three dollars, the pies will be available soon after the team tests ingredients and factors the costs.
Blue Jays come and go. That is not an exception for the members of the bakery. Six seniors will be leaving next year for higher education. Although this news may seem detrimental toward the bakery, Josh has stated they will continue to serve their baked treats to the Jesuit community.