Senior Andrew McNeil scores a perfect 36 on ACT®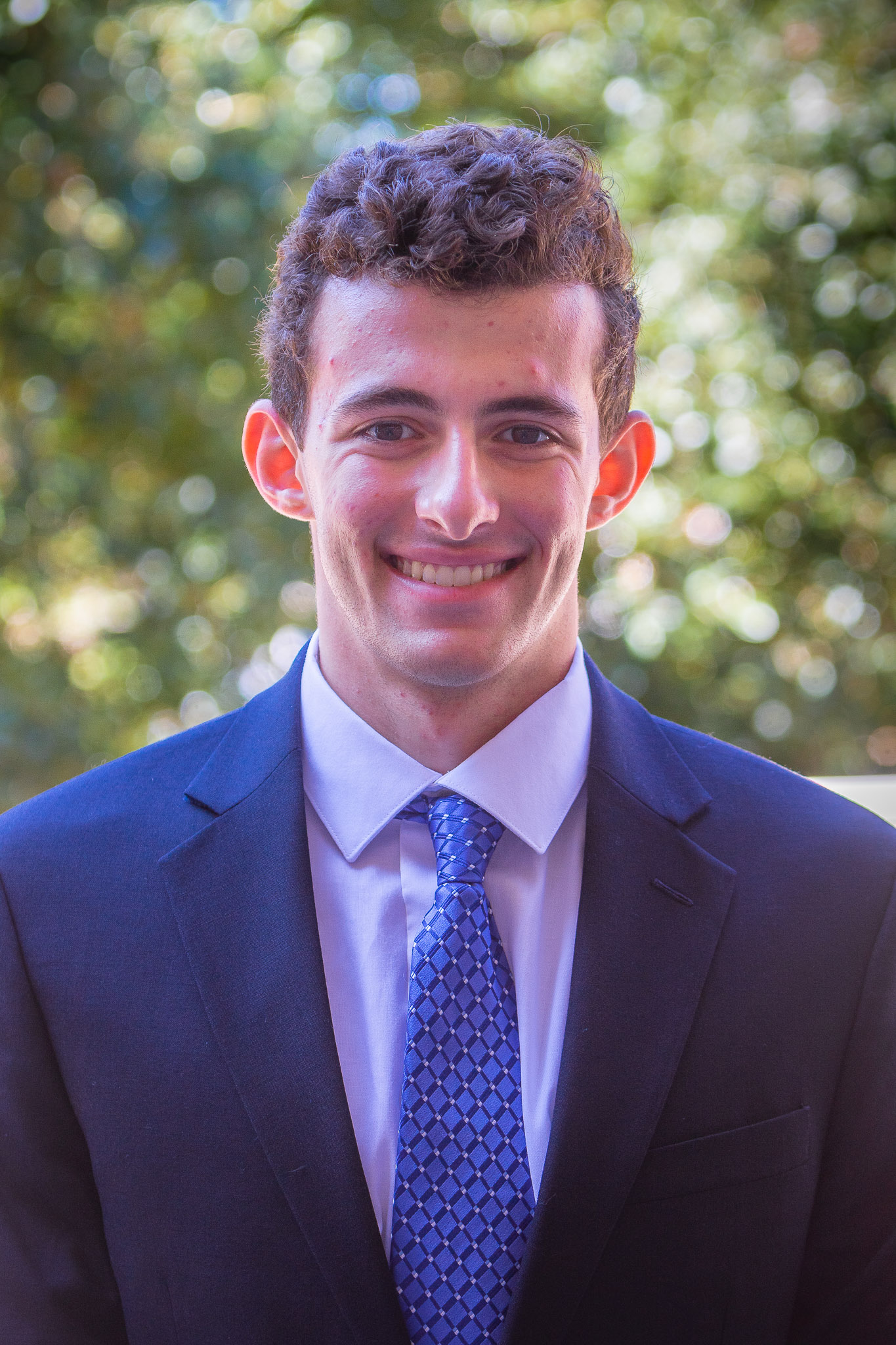 Andrew McNeil, a member of the class of 2021, earned the highest possible composite score of 36 on the ACT® test he took this past spring. McNeil, who attended Christian Brothers School before moving on to Jesuit, is the son of Adam and Colette McNeil. He is the third member of the Class of 2021 to report a score of 36 on the ACT.
At Jesuit, McNeil is a member of the swimming team and has competed successfully in multiple events for Jesuit including the 50-yard freestyle, the 200-yard freestyle relay, 200-yard IM, and 400-yard freestyle relay.
---
The ACT® consists of tests in English, mathematics, reading and science, each scored on a scale of 1–36. A student's composite score is the average of the four test scores.
Among U.S. high school graduates in 2019, just 4,879 out of nearly 1.8 million who took the ACT® earned a perfect score.