Jesuit Announces its 2020-21 Alma Mater Award Honorees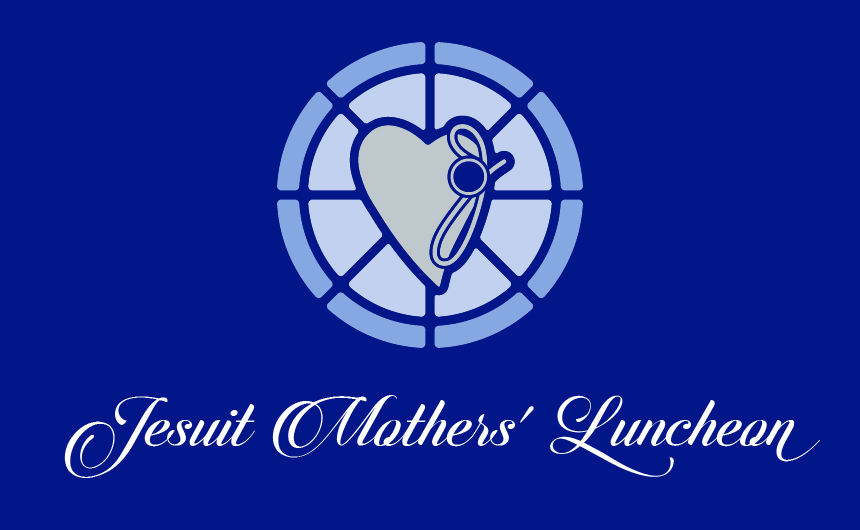 The Jesuit Alma Mater Awards honors the volunteer work of several Blue Jay mothers whose extraordinary contributions of time and talent have greatly benefited Jesuit. This year's honorees are Karen DeBlieux , Wanda Montalbano, Vonda Rice, Lori Ryan, and Jill Stoner.
They will be recognized at the Jesuit Mothers' Luncheon on Tuesday, January 26, 2021, at Metairie Country Club.
Ticket sales will begin on Tuesday, December 1, 2020 at 9:00 a.m. at bidpal.net/jesuitmothersluncheon.
View the previous Alma Mater Award Honorees.
This is the 21st year that Jesuit is honoring its volunteer mothers. The first Alma Mater Awards Luncheon was in 1992 and, after a brief hiatus, was resumed again during the 2013-2014 school year.