Rising Senior Garrison Trahant scores a perfect 36 on ACT®.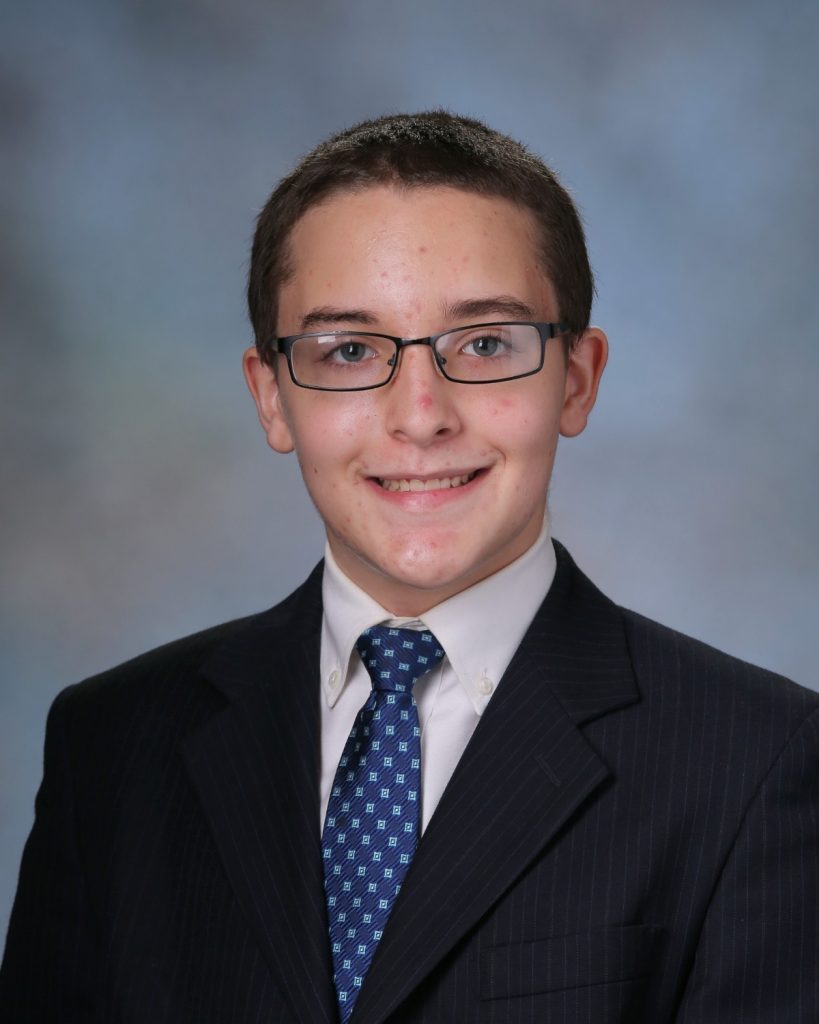 Garrison Trahant, a member of the class of 2021, earned the highest possible composite score of 36 on the ACT® test he took in June 2020. Trahant, who attended St. Angela Merici and Stuart Hall before moving on to Jesuit, is the son of Richard and Amy Trahant. He is the second member of the Class of 2021 to report a score of 36 on the ACT.
At Jesuit, Trahant is a member of the quiz bowl team and the 2019 state championship winning robotics team.
---
The ACT® consists of tests in English, mathematics, reading and science, each scored on a scale of 1–36. A student's composite score is the average of the four test scores.
Among U.S. high school graduates in 2019, just 4,879 out of nearly 1.8 million who took the ACT® earned a perfect score.