Rising Junior Nicholas Nobile scores a perfect 36 on ACT®.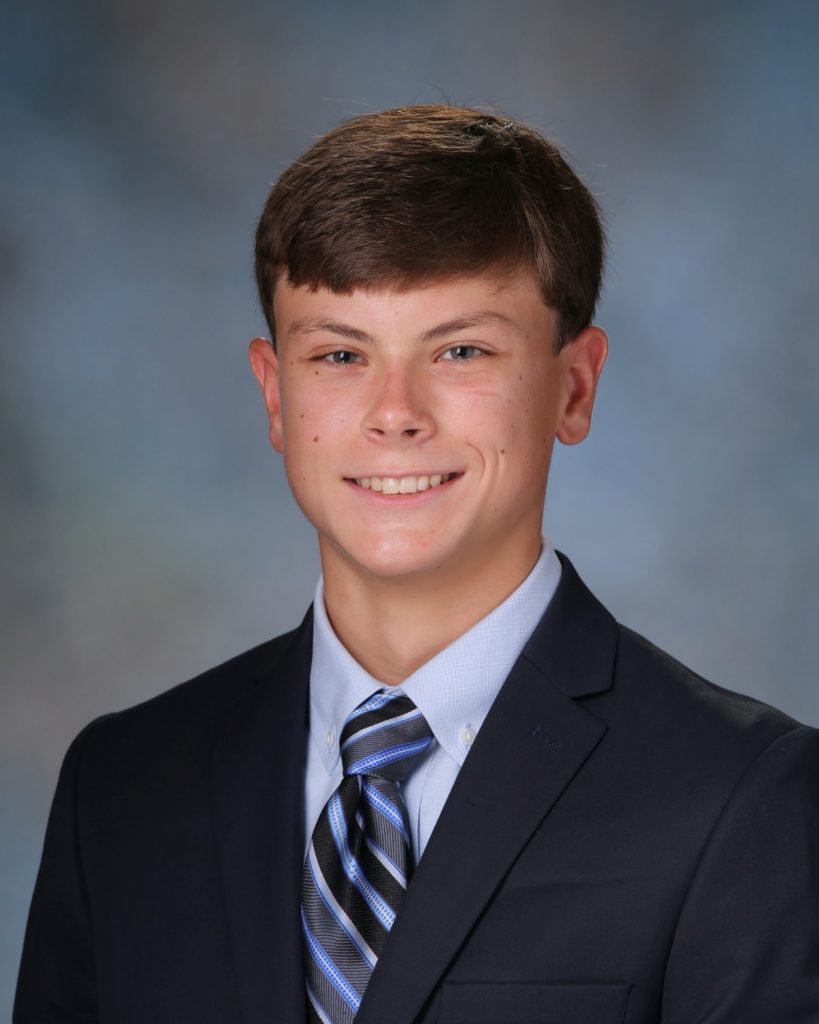 Nicholas Nobile, a member of the class of 2022, earned the highest possible composite score of 36 on the ACT® test he took in June 2020. Nobile, who attended St. Charles Borromeo and Christian Brothers before moving on to Jesuit, is the son of Michael and Nicol Nobile.
Nobile is a member of the swim team, Mu Alpha Theta, and Sodality, and he participates in District Rally. Also, Nobile is a lifeguard during the summers at Ormond Country Club in Destrehan.
---
The ACT consists of tests in English, mathematics, reading and science, each scored on a scale of 1–36. A student's composite score is the average of the four test scores.
Among U.S. high school graduates in 2019, just 4,879 out of nearly 1.8 million who took the ACT® earned a perfect score.