Retif Drillers Named Co-State Champions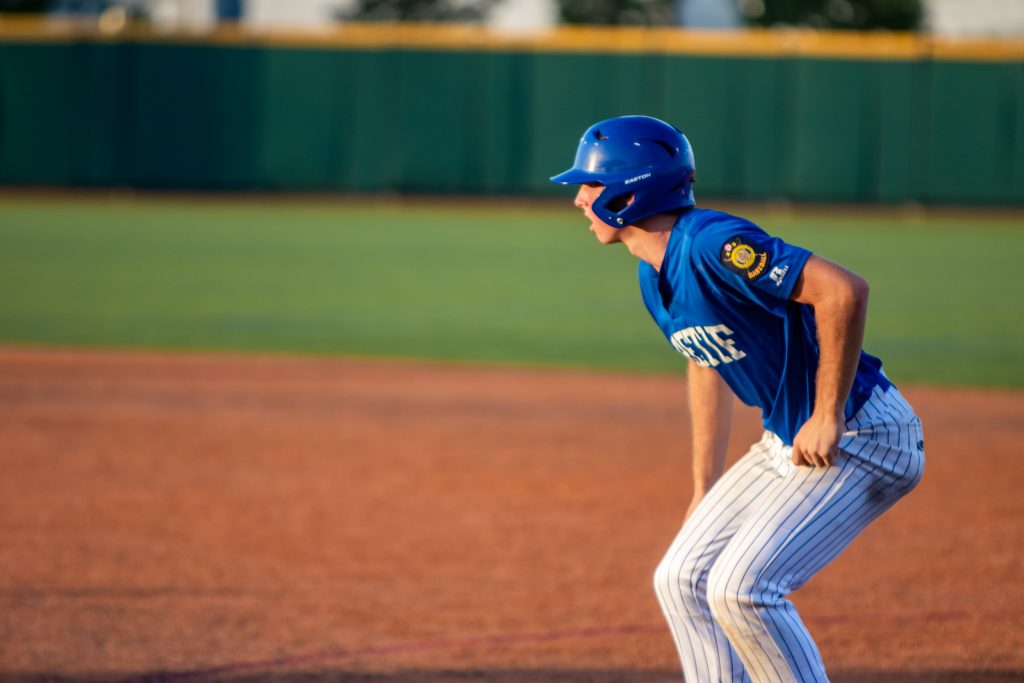 Jesuit-based Retif Oil Drillers earned two come-from-behind victories in pool play and advanced to the Jr. Legion State Championship game to be held on July 14 at Lutcher High School. First pitch is set for 6:00 p.m.
In the first qualifying game, the Drillers scored 7 runs in the last two innings to defeat Refuel Oil (Shaw) 7-6. James Bendeck pitched the win in relief, and Luke Brandau, Will Good, and Michael Britsch each punched two hits.
In the second game, the Drillers defeated the host Belle Chasse Cardinals 5-3. Good was the winning pitcher, throwing 4 innings of shutout relief. The Drillers spotted the Cardinals an early 3-run lead, but rebounded to tie the game in the 4th inning on a Gates Barre 2-run home run, then added single runs in the 5th and 6th innings to complete the victory. Matthew Knight hit two doubles to help the Drillers advance.
Alliance Graphics, based at Lakeshore High School, waited for the Drillers in the championship game. Alliance advanced on the strength of two 10-run rule victories in their pool.
Retif found themselves down only 2-0 going into the bottom of the third inning; a familiar situation for the team as they produced two come back wins in pool play.
Mother Nature had other ideas as rain and lightening postponed the game until the following day, and the rain did not stop. Even after waiting another day, the game could not be played and resulted in both teams being named state champions.
The junior squad competed day in and day out and earned the title of state champions. A title well deserved.