Latest Edition of Calliope Now Available Online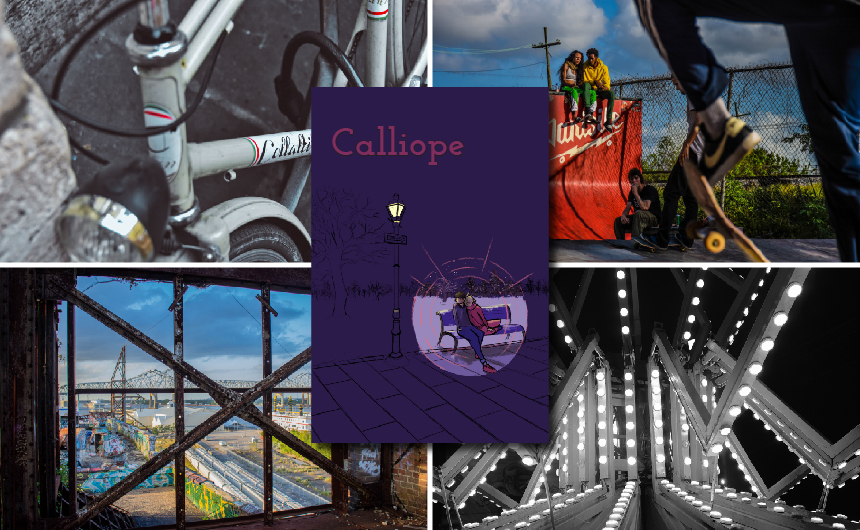 The latest edition of Calliope, Jesuit's literary magazine, is now available online.
Calliope is a showcase for students' poetry, short fiction, non-fiction, and artwork. The goal of Calliope is to foster creative talents at Jesuit. The staff publishes the best creative pieces from student submissions across grade levels and abilities. Staff members read, critique, and edit the work of others; senior staff members also learn aspects of layout and design. The magazine is published in the spring and sponsors several awards for creative writing and artwork.
Senior staff members include editor-in-chief Ben Schaubhut, poetry editor Ryan Castellon, fiction editor Mac McCabe, and art editor William Wells. Other Calliope staff members include pre-freshmen Charlie Garitty and Jake Heap, sophomores Kaden Oqueli-White, Jack Scott, and Jake Nelson, juniors Noah Leingang, Jacob Nguyen, and Will Quinlan, and seniors Evan Malbrough, Matthew Perschall, and Rayford Smith. Calliope is co-moderated by Gary Wyss and Christopher Bowes.