Students Support Campaign with Hoops for the Holidays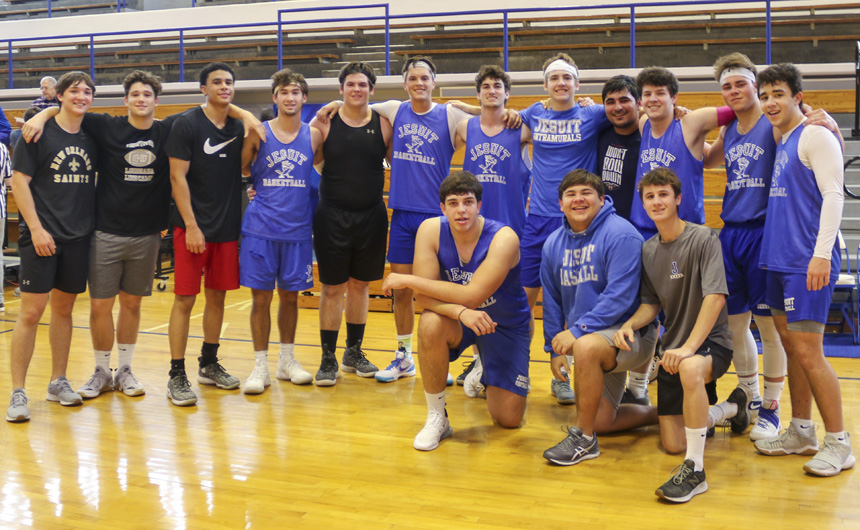 At the campaign rally in September, students promised to get involved in a meaningful way in the Minds & Hearts Enlightened campaign that is transforming Jesuit's campus.
It is fitting that one of the final gifts to this visionary campaign is coming from the very stakeholders who will most experience its impact, the students. On Friday, Dec. 27, more than 100 Blue Jays competed in the inaugural Hoops for the Holidays basketball tournament to raise funds for Minds & Hearts Enlightened.
Students contributed an entry fee of $100 per team, 100% of which will go to restoring an historic statue of St. Ignatius which will be an important feature of the new administration building.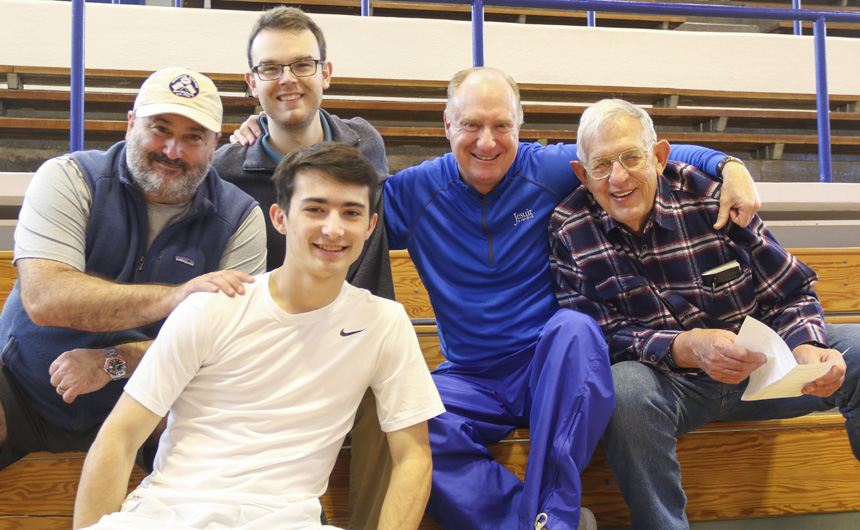 What a great way to end the year – having fun with friends in the spirit of giving and philanthropy! These Blue Jays know first-hand just how powerful gifts of all sizes are to making this campaign a success.