Back to Banks Bazaar Save the Date: March 20-21, 2020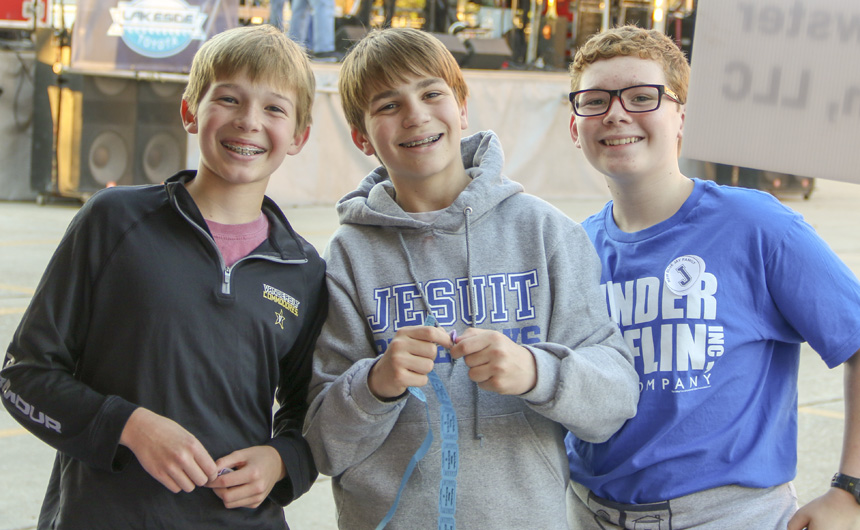 Join hundreds of Jesuit families for the Back to Banks Bazaar, on two days, Friday & Saturday, March 21-22, 2020. Come out and have fun at the Friday night Lenten fair, with pounds and pounds of delicious seafood and live music. Then come on back to Banks on Saturday to enjoy plenty of food, refreshments, activities, raffles, and live entertainment from 12 p.m. to 8 p.m. Now is the time to sign up as a sponsor or volunteer to ensure the success of Jesuit's fun-filled, family event!
Call for Sponsors
We continue to offer Stage, Sign, Cup, Booth, and Sponsor Board sponsorship. New this year are T-shirt Sponsorships and a Presenting Sponsor.
Sponsorships will be accepted until Friday, February 21.
Click here for more details and to secure your sponsorship online.
Volunteers Needed
Parents and alumni are needed to staff the booths at the Bazaar. No experience necessary! It takes only a few hours and it's a fun way to meet new parents, classmates, and friends. Sign up now to volunteer.