LIVE STREAM: An Evening of Christmas Music & Magic Planned for Band Winter Concert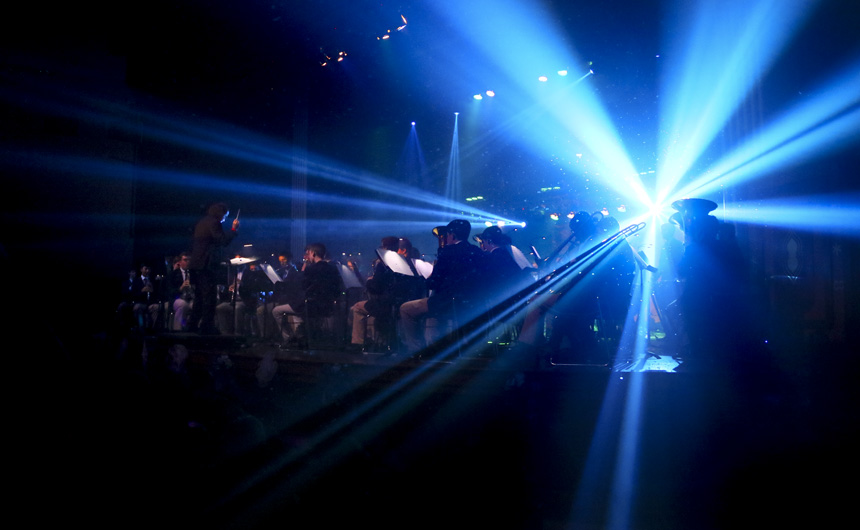 On Saturday, Dec. 14, the Music Department of Jesuit High School will present An Evening of Christmas Music & Magic. A near capacity crowd is expected to fill the Jesuit auditorium to enjoy sounds of the season by the Jesuit Concert Band and the Jesuit Jazz Band. This concert will also feature the lighting wizardry of D.J. Galiano as well as a performance by the "Barbershop Blue Jays A Capella Club" to start the show! The concert will begin at 6:00 PM.
Can't make it to the concert? Not a problem. The Christmas Concert will be available via LIVE STREAM in its entirety.
Don't miss this opportunity to see students showcase their talents and careful preparation.