Register Now for the Jesuit Mothers' Luncheon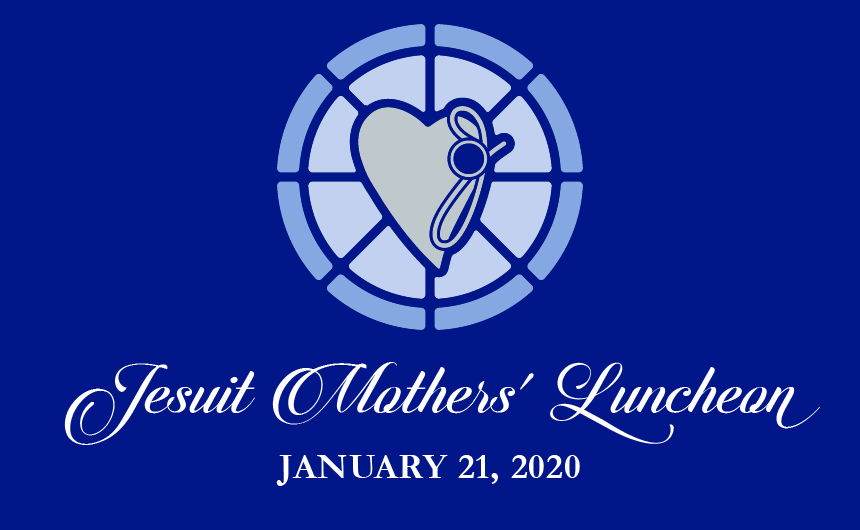 Jesuit High School invites mothers of current students and mothers of Blue Jay alumni to attend the 2019-2020 Jesuit Mothers' Luncheon & Alma Mater Awards on Tuesday, January 21, 2020, on Jesuit's campus.
Register by Tuesday, January 14 as seating is limited.
At the Jesuit Mothers' Luncheon, the Alma Mater Awards will honor the volunteer work of several Blue Jay mothers whose extraordinary contributions of time and talent have greatly benefited Jesuit. This year's honorees are Judy Abadin, Georgann Dufour, Barbara Holstein, and Alison James.
Preceding the luncheon is a patron party from 10:30 – 11:30 a.m. A limited number of patron tickets will receive a parking pass for the schoolyard. After 11:15 a.m. the schoolyard will be open to general parking. Patrons will also receive a special patron gift and recognition in the luncheon program.
The luncheon check-in opens at 11:30 a.m. Reserved seating for all attendees. Please indicate those with whom you wish to be seated or the grade of the mothers with whom you wish to be seated.
This is the 20th year that Jesuit is honoring its volunteer mothers. The first Alma Mater Awards Luncheon was in 1992 and, after a brief hiatus, was resumed again during the 2013-2014 school year.
View the previous Alma Mater Award Honorees.
For more information about the event, contact Maura Owers in Jesuit's volunteer office at (504) 483-3947 or owers@jesuitnola.org.