Three Blue Jays Commit to Playing Baseball in College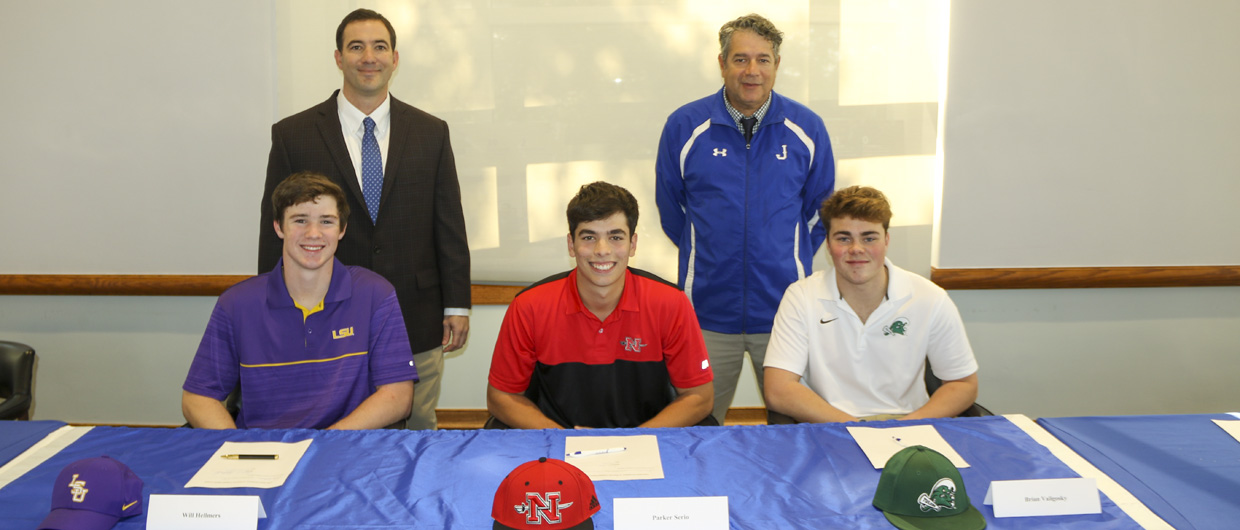 On Wednesday, Nov. 20, in St. Ignatius Hall, three Jesuit High School student-athletes made commitments to play baseball at the collegiate level. Seniors Will Hellmers, Parker Serio, and Brian Valigosky inked their national letters of intent in front of family, friends, faculty, and members of the media.
Fans will not have to travel far from Jesuit High School to watch the three student-athletes play in college, as they all have committed to in-state schools.
View the Photo Gallery from the Nov. 20 NCAA Commitment Ceremony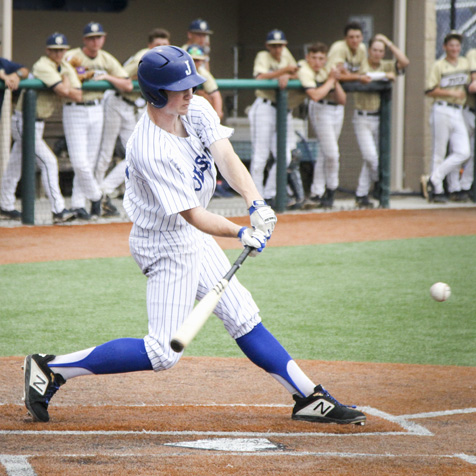 Will Hellmers (Louisiana State University)
H: 6'4" W: 205
Will Hellmers will sign a national letter of intent to play for Louisiana State University in Baton Rouge, LA. Jesuit's head baseball coach, Kenny Goodlett, had this to say about Hellmers:
"Will is a two-way player and three year starter. On the mound, he has a strong arm and has the ability to throw multiple pitches for strikes. He's a player that likes to compete. He finished his junior year with an impressive 1.46 ERA and 99 strikeouts. As an infielder, he is a physical player who bats in the middle of our lineup. Will's toughness and leadership make him a natural leader, and he fulfills that role very well."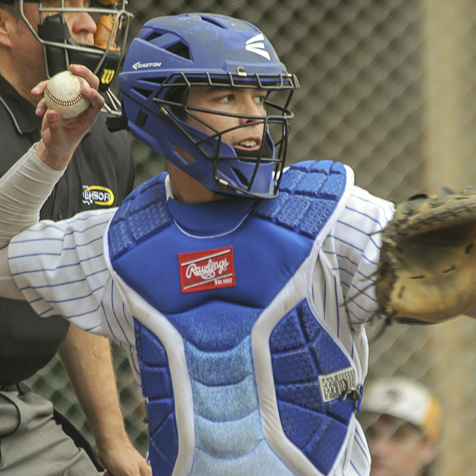 Parker Serio (Nicholls State University):
H: 6'2" W: 195
Parker Serio will sign a national letter of intent to play baseball for the Nicholls State University in Thibodeaux, LA.
"Parker has started for four years as our catcher," said head baseball coach Kenny Goodlett. "He is a student of the game and works extremely hard by constantly challenging himself and his teammates to be their best. Parker leads by example and manages the games extremely well from behind the plate. We are excited about his future at Nicholls State."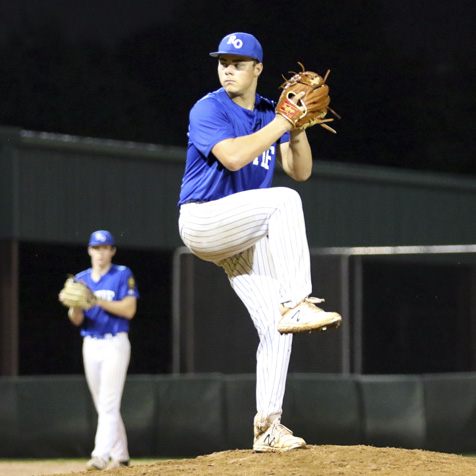 Brian Valigosky (Tulane University)
H: 6'0" W: 190
Brian Valigosky will sign a national letter of intent to play for Tulane University in New Orleans, LA. Head baseball coach Kenny Goodlett said this about Valigosky:
"Brian is a strong, physical player with great instincts. He is a versatile player that has played multiple positions for Jesuit. He is a fierce competitor both on the mound and in the field. Brian has all the tools necessary to compete at the next level and will be a great addition to Tulane's baseball program."