Celebration Online Bidding Now Live!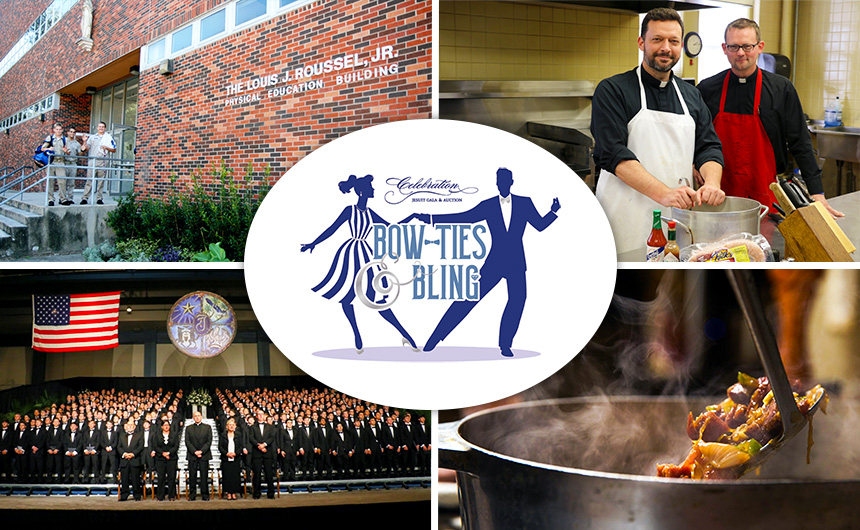 Please note the NEW start time of the Event!
6 PM — Patron Party
6:30 PM — Celebration Gala & Auction
*Due to potential traffic downtown, the Marriott added an hour to the front end of our event to get guests in before the parade*
Special Event parking for Celebration is available at the Marriott and across the street at the Sheraton.
---
The Silent Auction is Now Live for Bidding!
You can also purchase Raffle Tickets as well as "Buy It Now" items.
General Admission tickets and Patron Party tickets are now available to purchase online at BidPal.net/jesuitcelebration.
---
Preview of Live & Silent Auction Items

Here is a sneak-peak of some amazing items that will be up for bid at the Celerbation Gala & Auction!
The selection of noteworthy items is vast, so this is just a preview!
Gumbo Supper with Fr. Brown & Fr. Dyer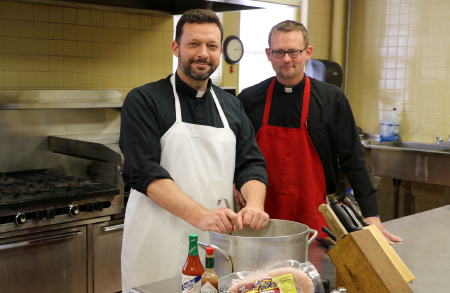 Mais cher, come pass a good time! Gumbo supper for twelve will be prepared in the winner's home by Fr. John Brown, a native of Eunice, LA, and assisted by Fr. Kevin Dyer. Boudreaux and Thibodaux jokes included! C'est bon!
Reserved Parking Spot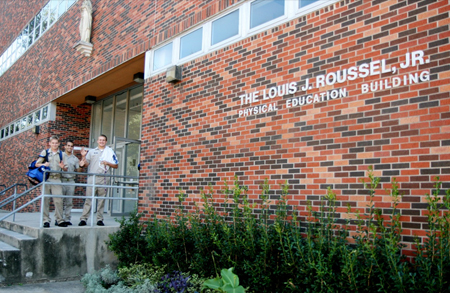 One reserved parking spot in the Roussel lot for the 2020–2021 school year.
Valid from book day to the last day of exams, Monday – Friday, 7 AM – 4 PM
Commencement Ceremony VIP Seating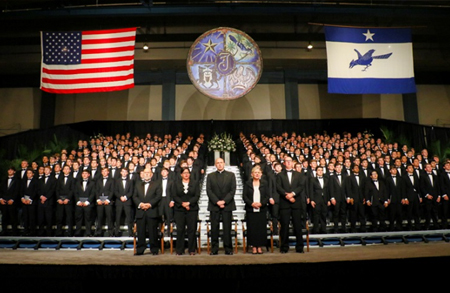 Class of 2020 VIP seating! Ten reserved seats in the front row of the guest section at graduation.
---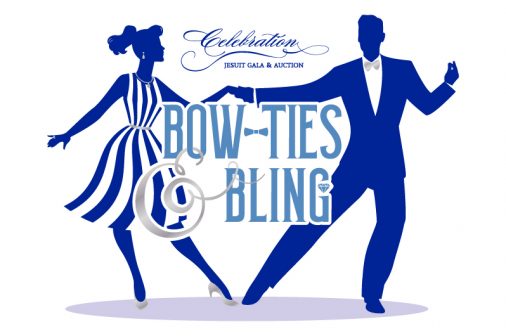 Silent & Live Auctions – Raffles – Dancing – Open Bar – Buffet
Saturday, October 19, 2019
New Orleans Marriott
555 Canal Street
New Orleans, LA 70130
6 PM — Patron Party
6:30 PM — Celebration Gala & Auction
Enjoy live music by the Jesuit Jazz Band & Uptown Phunk Band
For questions about Celebration, please contact Jesuit's volunteer office (504) 483-3947 or celebration@jesuitnola.org.
Presented by First Bank & Trust