Nominations for 2019-2020 Alma Mater Awards Due Oct. 25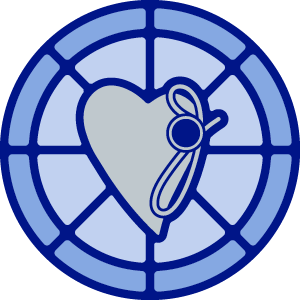 Nominations are open for the 2019 – 2020 Alma Mater Awards, which honor Blue Jay mothers for their outstanding volunteer work on behalf of Jesuit High School.
The Alma Mater Award is bestowed only on mothers of Jesuit alumni. Mothers of current students are not eligible recipients and, therefore, should not be nominated. The deadline for Jesuit to receive nominations is Friday, Oct. 25.
This marks the 20th year that Jesuit recognizes those mothers whose extraordinary contributions of time, talent, and advice have greatly benefited the school. This year's honorees will be recognized at the Jesuit Mothers' Luncheon and Alma Mater Awards on Tuesday, January 21, 2020, at Jesuit High School. An invitation to the luncheon will be mailed in December.
Nominations can be made either electronically or by mail using the links below. Please refer to the sample form for proper f ormatting of your submission.
You may nominate more than one person, but you must use a separate form for each nominee.