Junior Retreat Registration is Now Open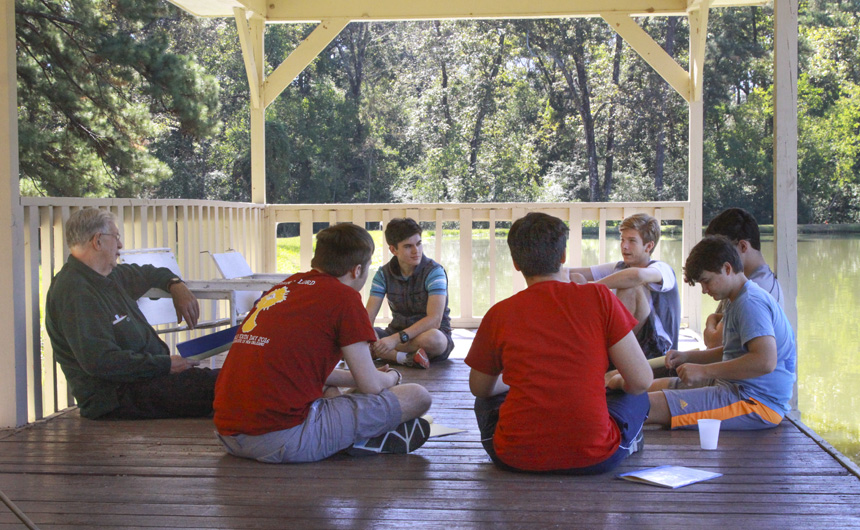 Juniors may now register for their mandatory overnight retreat by choosing one of the retreat offerings for the 2019-2020 school year.
Juniors should check both the Jesuit calendar and their family calendar before registering for the retreat to avoid conflicts with co-curricular activities and family events. Retreat reservations are made on a first come, first serve basis.
Information regarding the retreat offerings can be found on the Kairos retreat page on Jesuit's website. Any questions regarding the registration process should be sent to the Director of Campus Ministry, Mr. Peter Flores '09, at flores@jesuitnola.org.