Philelectic Society Presents Into the Woods, New Show Date Announced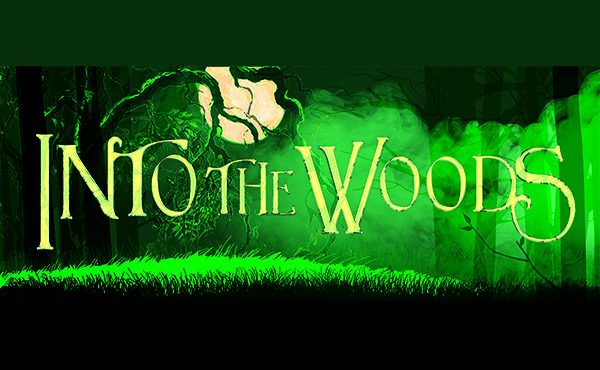 Prepare to be enchanted by the Jesuit Philelectic Society's spring production of Into the Woods which launches this week starting April 5.
Into the Woods is a musical with book by James Lapine and music and lyrics by Stephen Sondheim. Be careful what you wish for as Sondheim's and Lapine's cockeyed fairytale comes to life in this adaptation of their groundbreaking, Tony Award-winning musical. Into the Woods features all of your favorite characters – Cinderella, Little Red Riding Hood, Jack (and his beanstalk) and the Witch in this lyrically rich retelling of classic Brothers Grimm fables. The show will be directed by Mrs. Kate Arthurs-Goldberg.
All performances will be held in the Jesuit's auditorium on the weekends of April 5-6, and then April 11-13. Showtimes listed below. Tickets are available now, online.
Show Announcements:
Sweaters and blankets encouraged! Please be advised that the theater is going to be kept cold for the performances.
Show dates and times:
Thursday, April 4 at 6:30 p.m. – Canceled
Friday, April 5 at 7:30 p.m.
Saturday, April 6 at 7:30 p.m.
Thursday, April 11 at 6:30 p.m. – New Show Date!
Friday, April 12 at 7:30 p.m.
Saturday, April 13 at 2:00 p.m. & 7:30 p.m.