Watch the LIVE STREAM from the Blue Jay Band Christmas Concert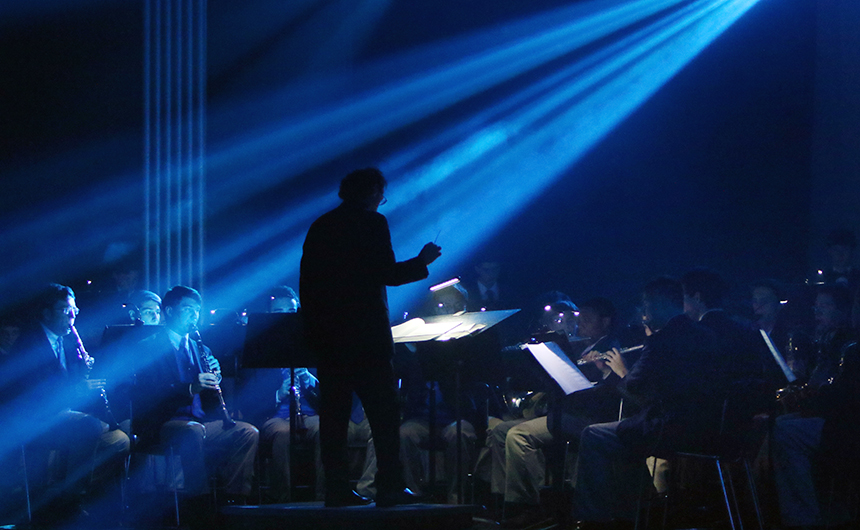 On Saturday, Dec. 8, the Music Department of Jesuit High School presented An Evening of Christmas Magic. A near-capacity crowd filled the Jesuit auditorium to enjoy sounds of the season by the Jesuit Concert Band and the Jesuit Jazz Band, as well as the concert's dazzling special effects.
Couldn't make it to the concert? Not a problem. The Christmas Concert is available via LIVE STREAM in its entirety.