Memorial Mass for Fr. Raymond Fitzgerald, S.J., on Sept. 17 at Immaculate Conception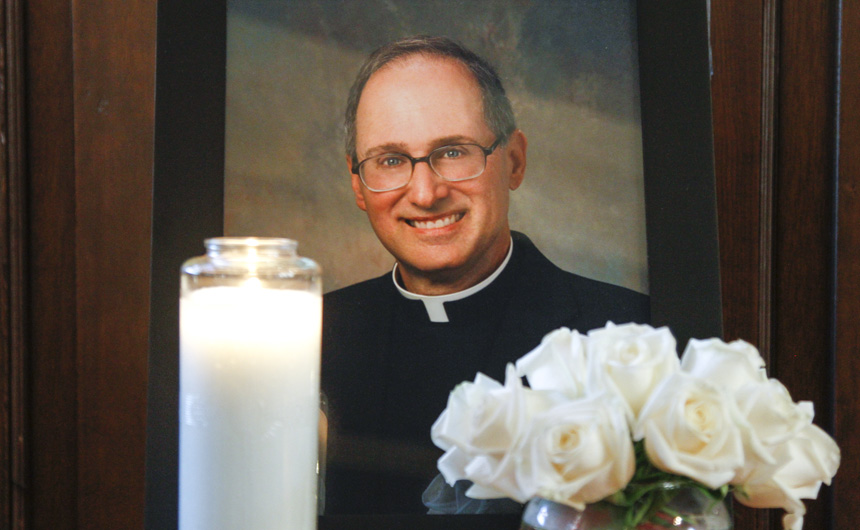 Sunday, Sept. 17, marks the one-year anniversary of the loss of Fr. Raymond Fitzgerald, S.J.
Friends of Fr. Fitzgerald will gather to remember him at the usual 7:30 PM Mass this Sunday at Immaculate Conception Church on Baronne Street in Downtown New Orleans. Adoration of the Blessed Sacrament, which includes the recitation of the rosary, begins at 7:00 PM.
A light reception will follow in Lennes Hall next to Immaculate Conception Church.