Football Season Opener Moved to Friday at 6:00 PM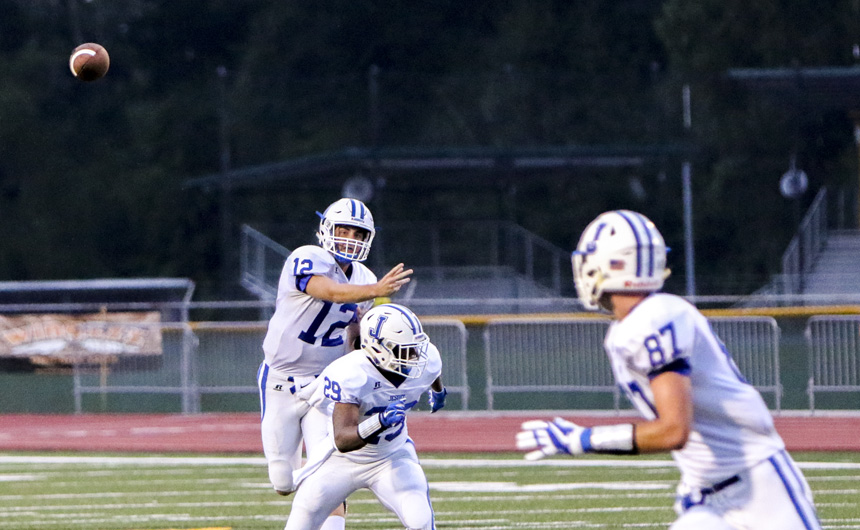 The Jesuit football season opener vs. Warren Easton slated for Thursday, Aug. 31, has been rescheduled.
The game will now be played on Friday, Sept. 1, at Tad Gormley Stadium. Kickoff is set for 6:00 PM.
Pre-sale tickets for adults, students, and children (ages 6-11) are $6.00 each. Pre-sale tickets are available for purchase at the switchboard daily from 8:00 AM – 4:00 PM. Note: Ticket sales at the switchboard on Friday will only be available from 8:00 AM – 1:00 PM.
All tickets purchased at the gate are $8.00 each. Both student IDs and season passes will not be accepted at the gate for this non-district contest.