Calling All Patrons for Celebration Auction & Gala!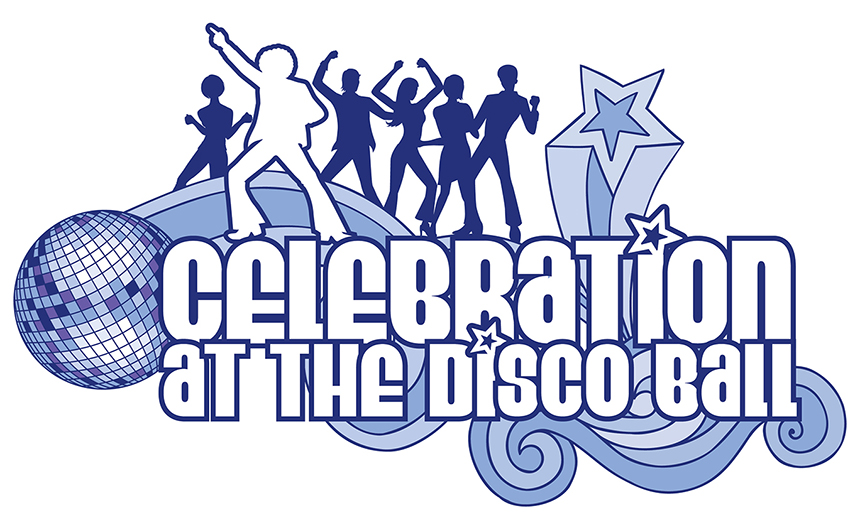 This year's event, "Celebration at the Disco Ball," will take place on Saturday, October 28, 2017, at The Cannery. The Patron Party begins at 6:30 p.m., and Celebration begins at 8:00 p.m.
Friends of Jesuit High School are invited to join in on the fun as a patron at one of the levels listed below. To find out more information about the patron levels and to make reservations, visit www.501auctions.com/jesuit.
Patron Levels
| | |
| --- | --- |
| Disco Inferno | $10,000 |
| Bohemian Rhapsody | $5,000 |
| Hot Stuff | $2,500 |
| Jive Talkin' | $1,000 |
| The Hustle | $500 |
| Stayin' Alive | $375 |
All reservations for patron level tickets at the $500 level or above received by August 29, 2017, will receive recognition on the Celebration invitation which is received by all invitees in September. A limited number of general admission tickets will be available after August 29, 2017.
New this year is the Premier Appreciation Party and special recognition on the Banner on Banks for patrons at the $2,500 level and above. The Premier Appreciation Party will be hosted by Ronald '83 and Wanda Montalbano, at their home, on Thursday, October 12, 2017. The Banner on Banks will provide premium placement of a company logo or name on a thank you banner to be displayed on Banks Street prior to the event.
Proceeds from the event are used to offset Jesuit's operating costs, which helps keep tuition affordable for as many families as possible.
For questions about Celebration or patron level recognition, please contact Jesuit's volunteer office (504) 483-3947 or celebration@jesuitnola.org.