Sheriff Newell Normand '76 Announces Retirement and New Position at WWL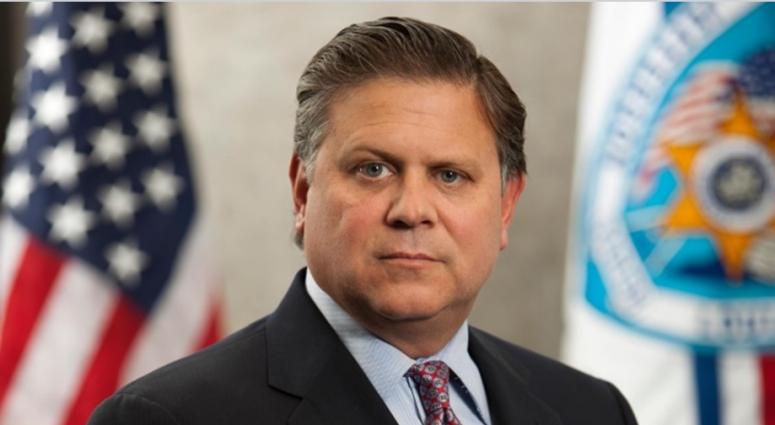 Jefferson Parish Sheriff Newell Normand '76 announced Tuesday, July 25, that he is retiring from law enforcement and taking over the midday talk show on WWL FM 105.3/ AM 870.
Normand will officially retire as Jefferson Parish Sheriff on Aug. 31. This will end his 40-year career in law enforcement, the last 37 of those years spent with the Jefferson Parish Sheriff's Office. He will be the voice of WWL radio's 10 AM to 1 PM time slot starting on Monday, Sept. 11.
"It was a tough decision, because I love my work, my officers and the people of Jefferson parish;  but this is an opportunity I couldn't pass up," Normand explained to WWL writer Dianne Newman. "Plus, good leaders know when it's time to move on."
After being elected sheriff three times, Normand told WWL that he is excited about the new role and the opportunities that come with it. The position as host of WWL Radio's midday show became vacant when New Orleans broadcasting legend Garland Robinette retired. Robinette, who was recently the host of "The Think Tank" on WWL, announced his retirement on July 7, 2017 after 40 years of broadcasting.
Congratulations to Newell Normand '76 on his retirement and career move.
Read More…
WWL.com – WWL-FM/AM Hires Newell Normand to host Middays- Official Release