New York Times Reporter Chris Drew '74 Joins Faculty at LSU Journalism School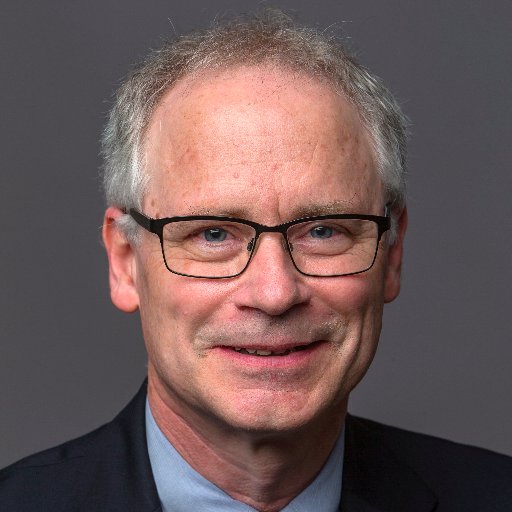 Christopher Drew '74, who was a New York Times investigative reporter and co-author of a best-selling book, accepted a position on the faculty of the LSU Manship School of Mass Communication. Drew, who left the Times in July 2017, is joining the list of distinguished professors as a Professional-in-Residence (Fred Jones Greer Jr. Endowed Chair). He will lead the school's statehouse reporting program and cold case project investigating unsolved Civil Rights-era crimes.
Chris recently reflected on his return home to Louisiana and his time at Carrollton and Banks: "I always wanted to come back home to the state that I cared about and know a lot about. When I was a junior taking the PSAT at Jesuit, I filled in Pre-Med as my expected major. It was the late Joe Dover, who taught me English, that got me interested in writing. I later changed my mind and knew English would eventually be my intended course of study. I'd be happy to talk to any Jesuit students who are interested in journalism or a communications major. Learning to research, think critically, and write also can be great preparation for law school and other professions."
A native of New Orleans, Drew remained in the city for college and graduated magna cum laude with honors in English from Tulane University in 1977. Early in his career from 1979 to 1983, he excelled at the Times-Picayune, digging into political corruption and writing an eight-part series on stagnation at the Port of New Orleans. He wrote for the Chicago Tribune and The Wall Street Journal before moving on to the New York Times. While at the NY Times, Drew returned to New Orleans and spent months reporting on the recovery from Hurricane Katrina in 2005-2006. He worked for The Times in Washington and New York since 1995.
Drew aims to use his expertise to develop Manship's "cold case" program beyond Civil Rights issues. "I really want to familiarize students with today's racial and criminal justice issues, as there are so many," Drew said.
Jesuit congratulates Chris Drew '74 on his outstanding journalism career and continued success in journalism education.
Read more … 
NOLA.com – New York Times reporter, a New Orleans native, hired at LSU journalism school