At Acme and SYC, Class of 1962 Celebrates 55 Years of Blue Jay Brotherhood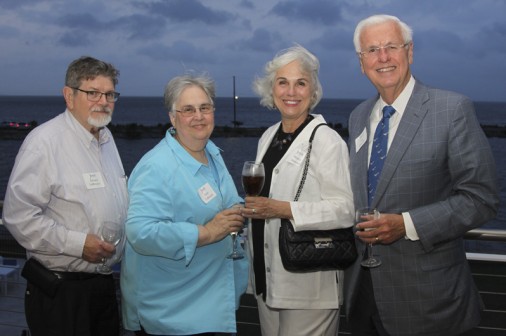 Cheers to the Class of 1962 for an outstanding reunion weekend that included a stag gathering at Acme Oyster House in Metairie and a couples' reception at Southern Yacht Club. The weekend concluded with Blue Jays singing their beloved alma mater and fight song.
Jesuit offers special thanks to the committee that helped plan the events: Ed Mazoue, Tommy Perrien, and class captain Claiborne Perrilliat.
View the Class of 1962 Stag Reunion Photo Gallery