Live Stream: Baseball vs. John Curtis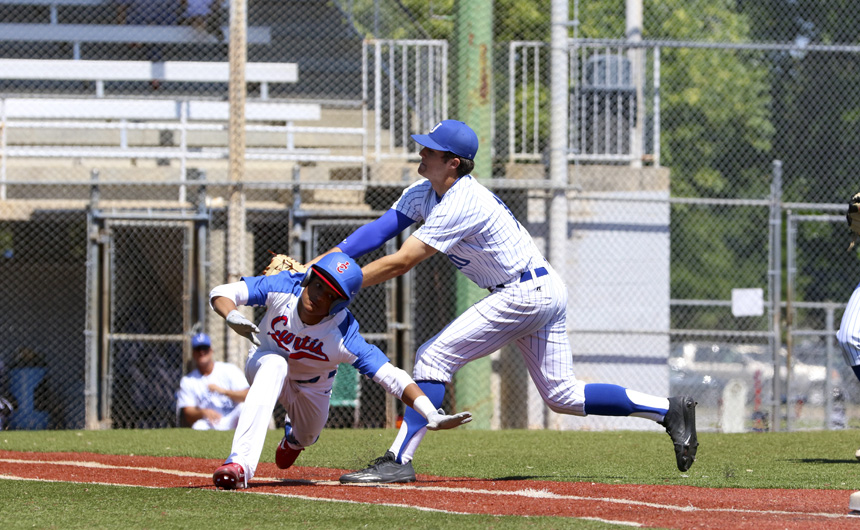 The Blue Jays come home to John Ryan Stadium on Monday afternoon to settle the score with heavy hitting district opponent John Curtis. The first pitch is slated for 4:30 PM. If you can't make it out to John Ryan Stadium for the game, be sure to tune in to the live stream, produced as part of the First NBC Bank Prep Showcase on WHNO TV 20 and SportsNOLA.com.
The game will be streamed live on SportsNOLA.com and shown on WHNO TV 20 on Tuesday, April 12 at 4:30 PM.
Ken Trahan and Danny Riehm are serving as the broadcast team for the First NBC Bank Prep Showcase's baseball coverage for the sixth consecutive season.
Since its inception in the spring of 2012, the First NBC Bank Prep Showcase has presented more than 100 high school sporting events. The 2016-17 schedule includes no fewer than 25 televised games and another 42 games to air exclusively on SportsNOLA.