2012 Alumnus, Deion Jones, Will Represent Atlanta and Jesuit in Super Bowl LI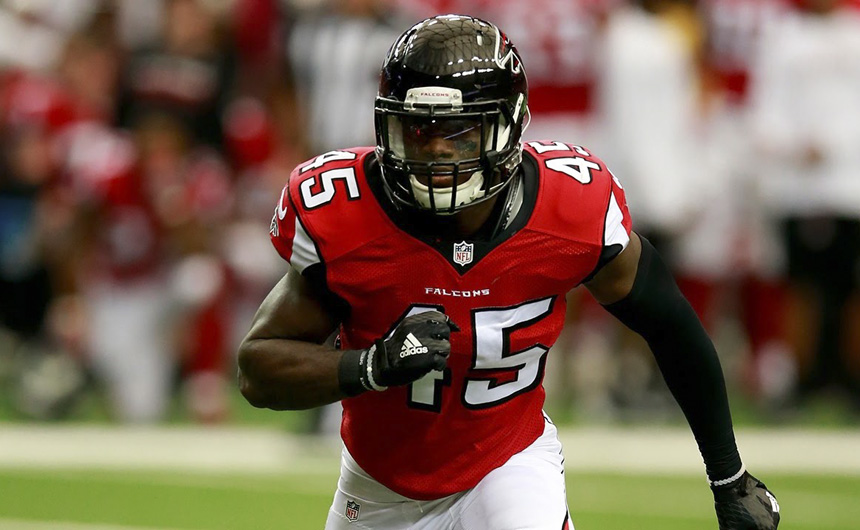 Just five years after making tackles for the Jesuit Blue Jays, Deion Jones has reached the pinnacle of professional football. Jones, better known to members of the Jesuit High School community as "Debo," is the starting middle linebacker for the Atlanta Falcons. The Falcons earned a trip to Super Bowl LI by whipping the Green Bay Packers, 44-21, on January 22. Atlanta faces the New England Patriots at NRG Stadium in Houston on Sunday, Feb. 5.
Jones, who is just 22 years old, leads the Falcons in tackles with 108, 75 of them unassisted. He also leads the NFC team in interceptions with three picks, the most infamous if you're a Saints fan — a 90-yard pick six — coming against New Orleans on Monday, Sept. 26.
The popular Blue Jay linebacker with the infectious smile was selected by the Falcons in the second round of the 2016 NFL Draft. Before heading to Baton Rouge to play for the LSU Tigers, Jones helped his high school Jays make numerous playoff runs.
Watch highlights of Debo's rookie season here.
Save