Encore! Patron Deadline Extended for Celebration 2016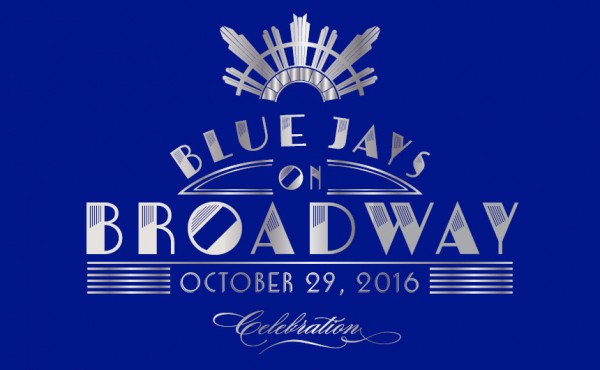 The deadline for purchasing patron party tickets and being included in the official Celebration 2016 invitation has been extended to Wednesday, Sept. 21, at noon. The theme for this year's gala and auction is "Blue Jays on Broadway." Celebration 2016 will take place on Saturday, Oct. 29, at The Mahalia Jackson Theater.
Purchase Your Patron Party Tickets Here.
New for 2016 is a mobile bidding option, which allows attendees to bid and check-out using their cell phones. Online advanced registration is encouraged. Patron tickets and sponsorships are available now and must be purchased before the aforementioned deadline of Wednesday, Sept. 21, at noon. All patrons registered before the deadline will be included in this year's invitation which is mailed to more than 4,000 Jesuit families. See your name in lights by purchasing your patron party tickets here.  
Proceeds from Celebration and the Blue Jay Bazaar are used to offset Jesuit's operating costs, which helps keep Jesuit affordable and thriving. 
Anyone interested in donating auction items should contact Stacey LaCour at staceylacour@cox.net. Sponsorship questions should be directed to Karen DeBlieux at (504) 451-0509.
Co-chairs for Celebration 2016 are Missy Duhon and Lori Frischhertz.