Volunteer Sign-Up
We invite you to get involved at Jesuit High School. Your commitment and participation is invaluable to the Jesuit experience and plays a vital role in the continued success of the school.
Use the form below to sign up as a volunteer. After you submit your interests via this form, either the volunteer coordinator or an event chairperson will contact you to discuss your involvement.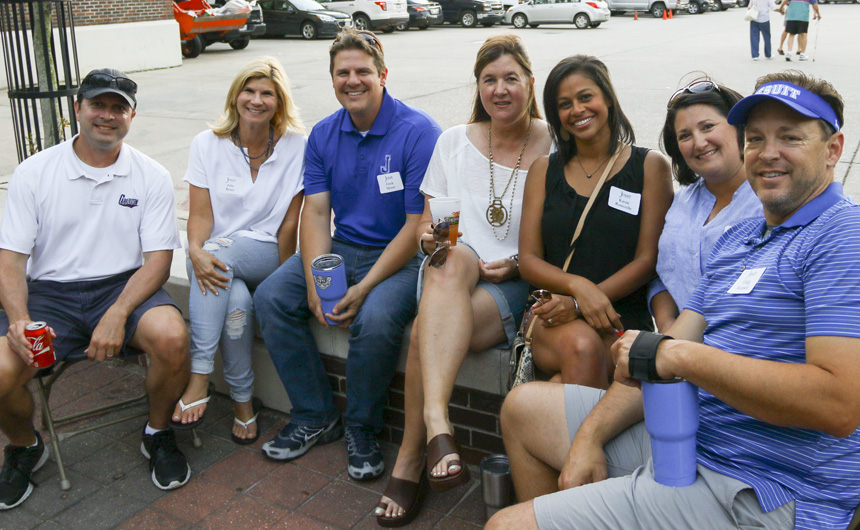 For more information, please contact Jesuit's event and volunteer office at (504) 483-3947 or email volunteer@jesuitnola.org.
Blue Jay Shop
Blue Jay Shop
Volunteer Now