Find Rides Today with Jesuit's Carpool Forum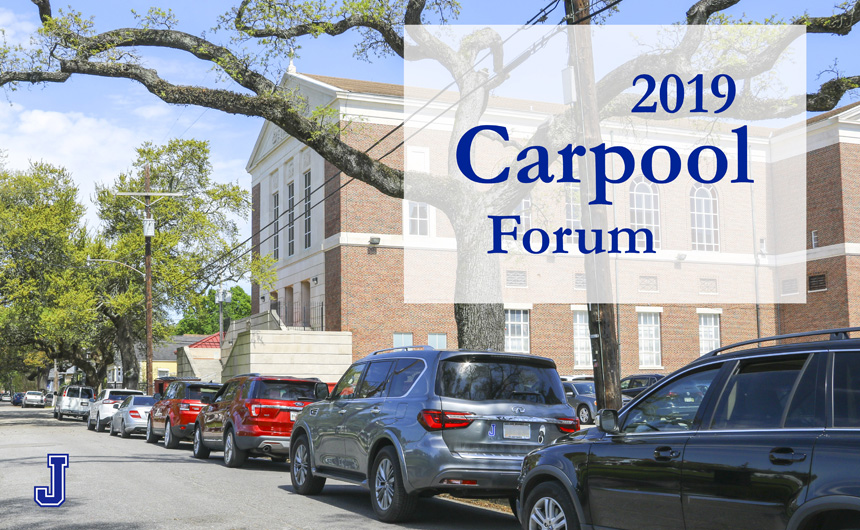 Parents looking to save time and money this school year can use the Jesuit website to network with other families to arrange a carpool for drop-off and pick-up. The carpool forum is organized by neighborhood to help families connect more easily.
To view the forum, users must be logged in. New users will need to register for a new account in order to use the forum.
Anyone needing assistance with the Carpool Forum can call 504-483-3838.